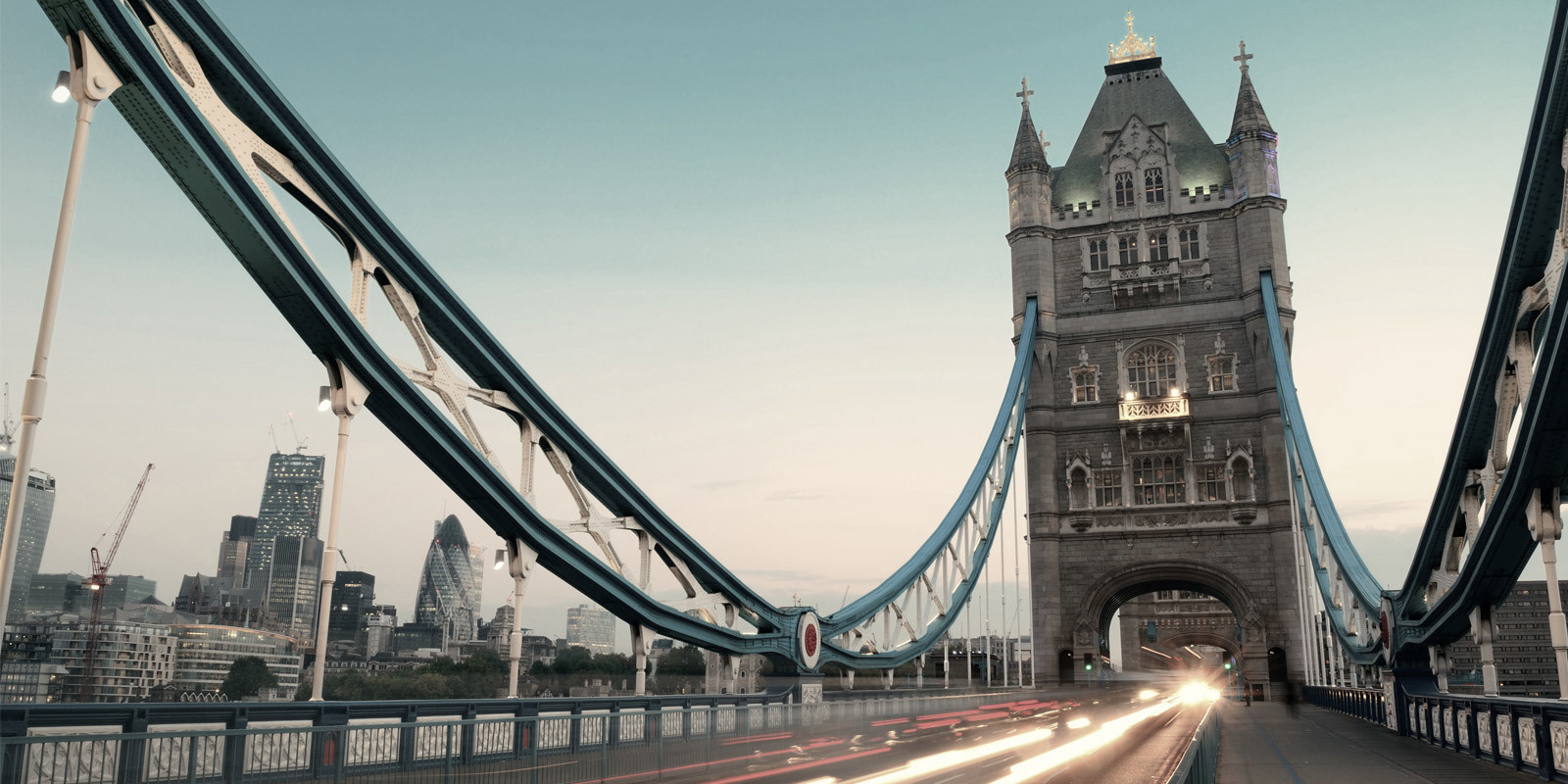 DP Graphics have designed and produced fine printing in London since 1997.
We've built our business around superior customer service and traditional values. It's about the care we give and the attention to detail. It's the quality of the end product. It's how we make people feel when they do business with us. At the heart of our business is the desire to delight our customers each and every time. Give us a call on 020 7252 3700 and find out for yourself.
We are experienced print experts. We don't expect our customers to be. Our free preprint consultation allows us to discuss all the options with you, and guide you to the best choice for your business. Our advice will always be impartial and we'll help you avoid the risk of unnecessary, unsuitable or uneconomical printing orders. Tell us what you want the end result to be and we'll tell you how best to achieve it.
Have you ever ordered from a printers and then been disappointed by the final outcome? Nobody wants to be stuck with a large amount of unwanted material. You'll never experience that with us. We'll show you exactly how the end product will look with free printed proofs which we can produce in just a few minutes.  You'll be able to order in confidence having already seen exactly how great the end product is going to look.
We are award winning digital and lithographic print experts. Every product we create is prepared with the utmost care and attention to detail. You'll gain the benefit of 40 years of hands-on printing experience. We'll create a truly unique and beautiful end product that will delight you and the people who view your materials.