We Are Printers & We Care
We've got over 40 years experience in digital and lithographic printing. We love using our knowledge and skills to help you find the best printing solutions to bring you the highest quality of service.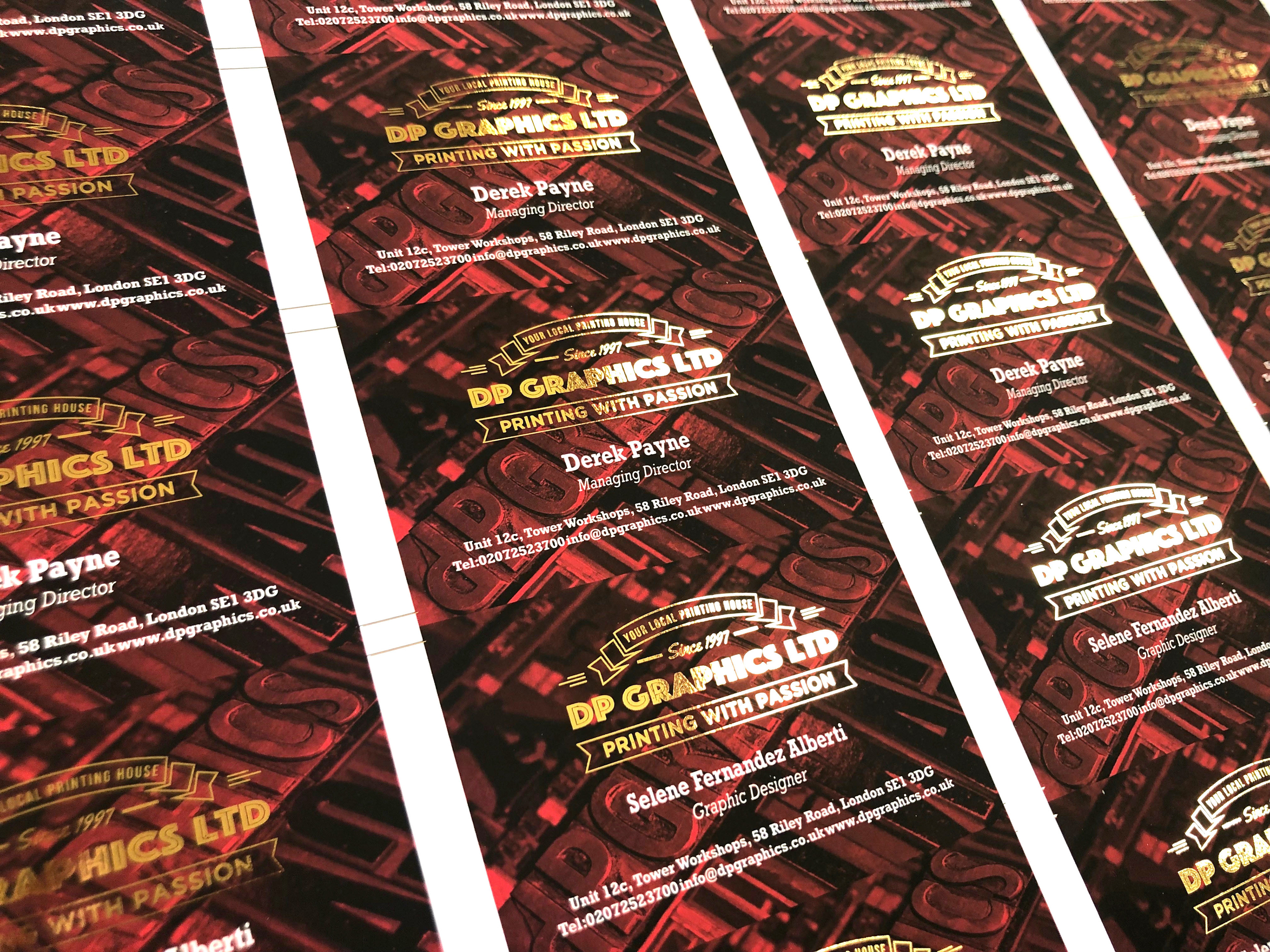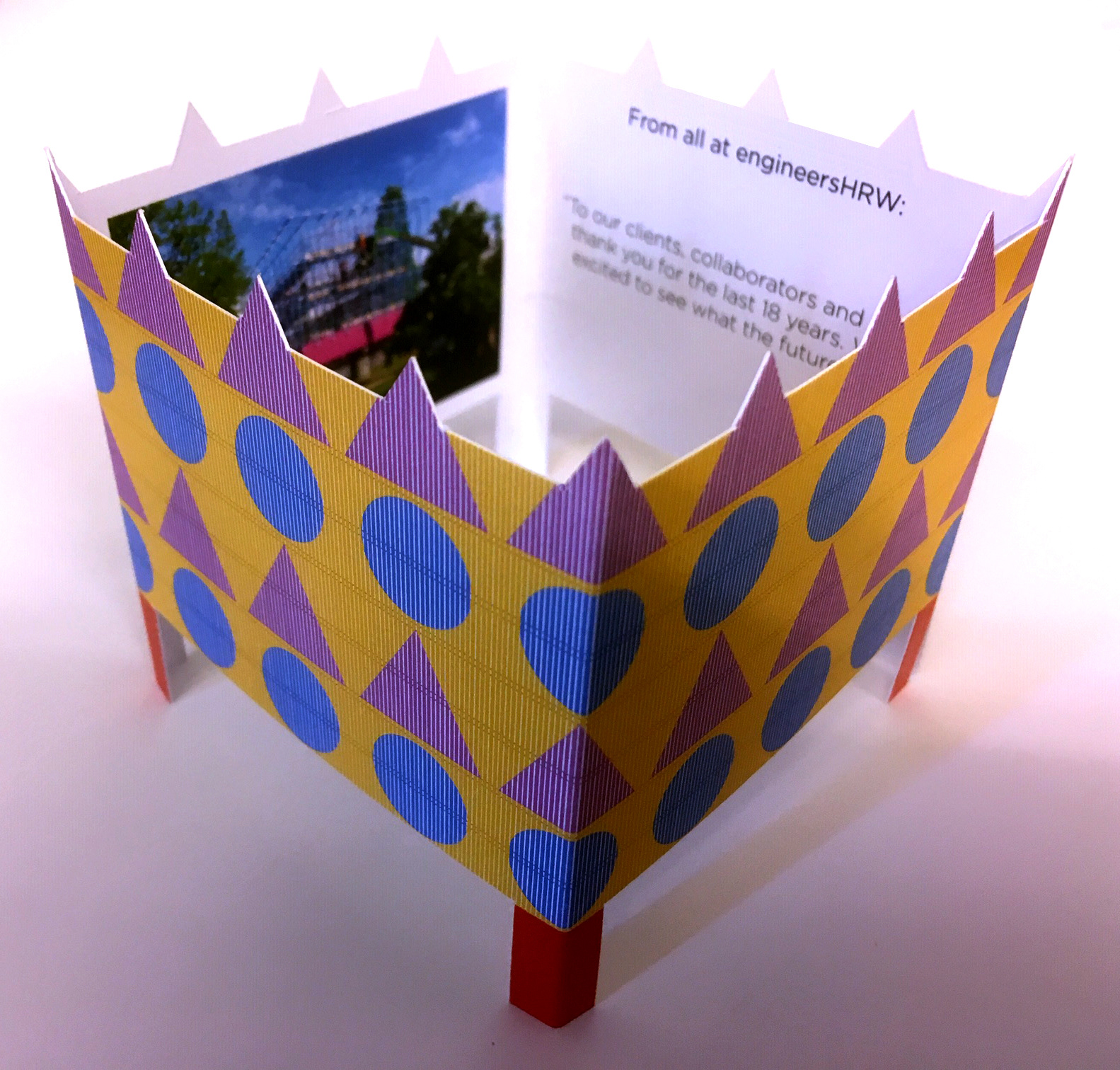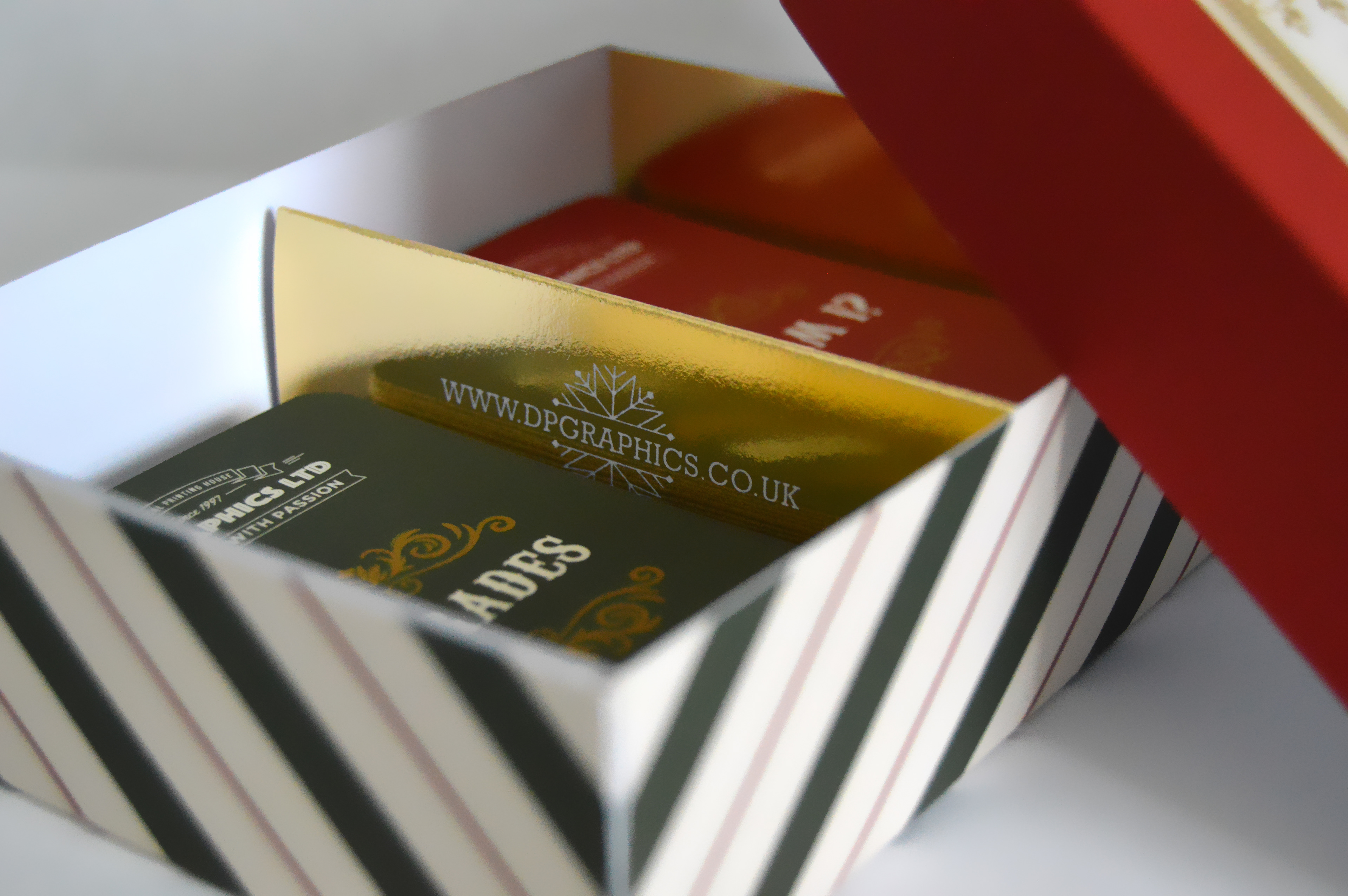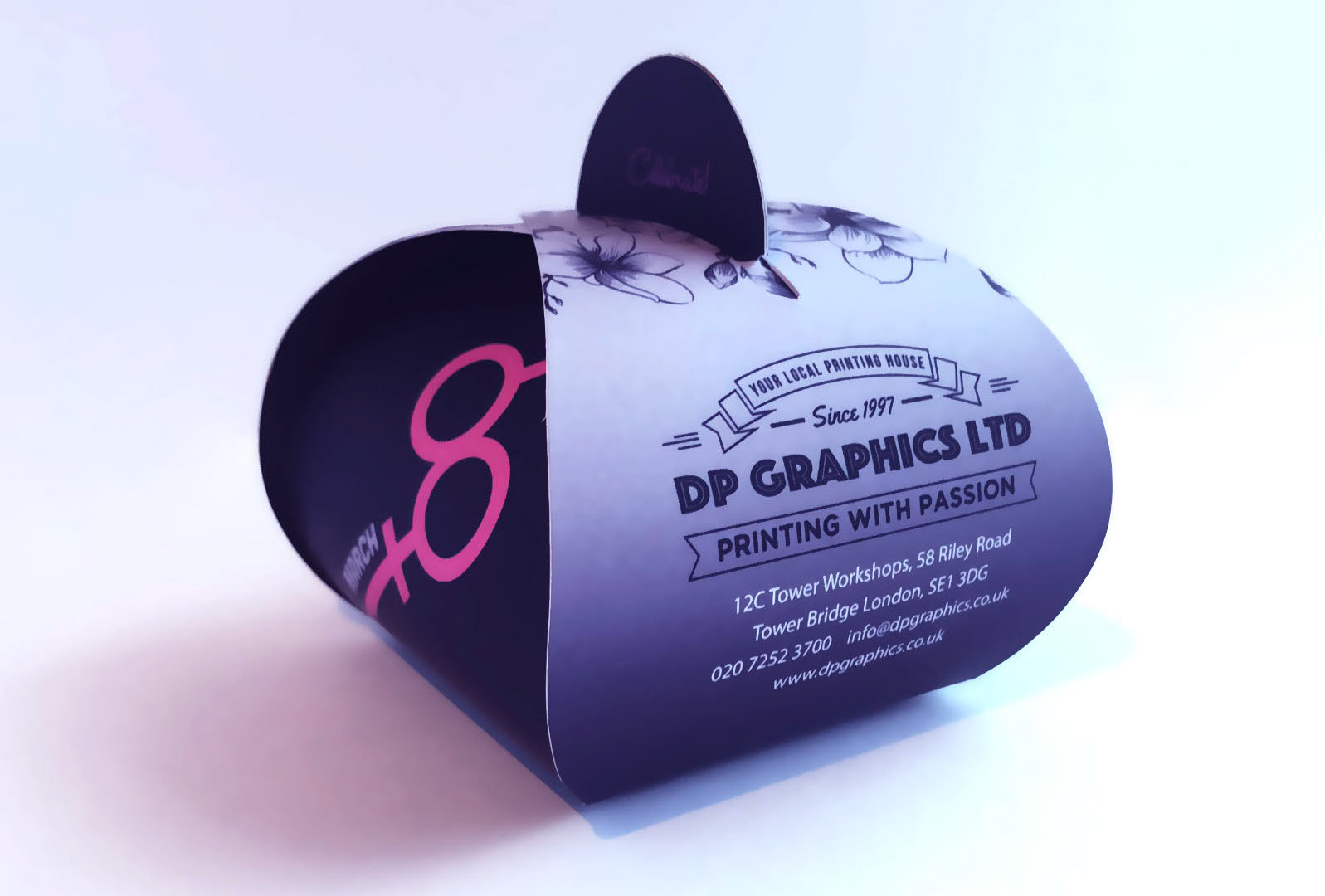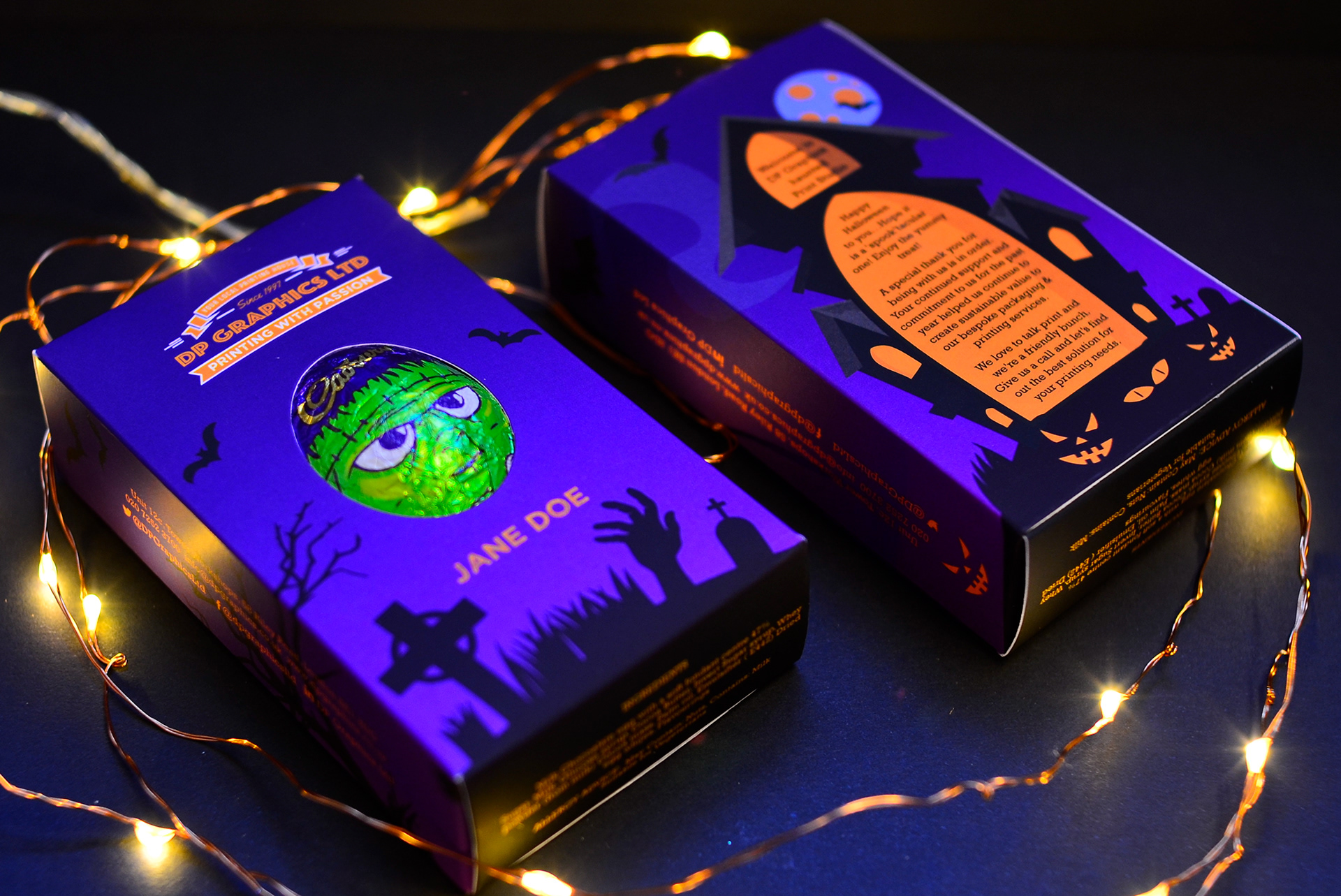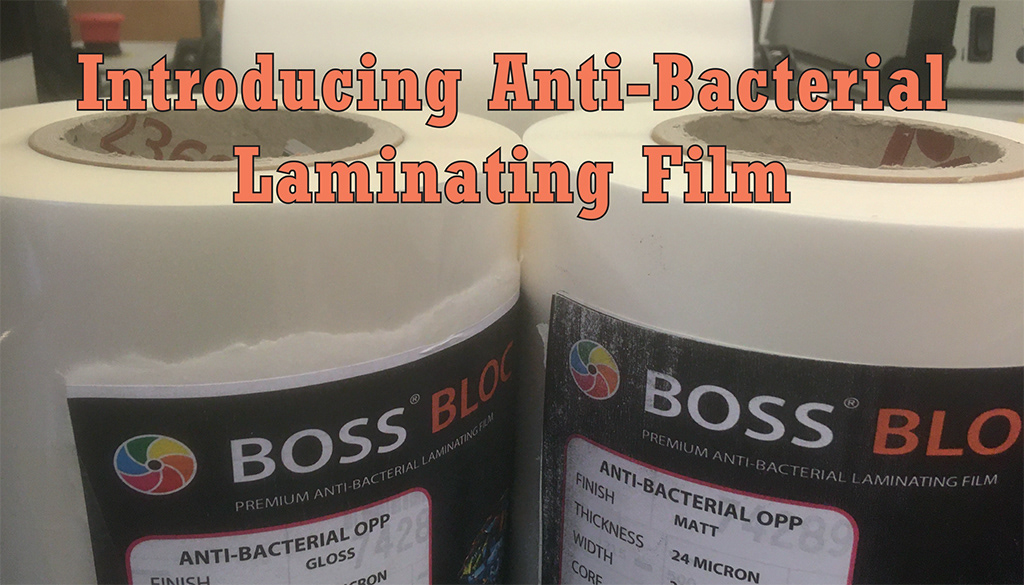 DP Graphics are on the doorstep of the wonderful Tower Bridge, steeped in history and surrounded by the many businesses that make London the great city it is.