- Bespoke Short-run Packaging -
Here at DP Graphics we offer you the unique opportunity to develop and produce bespoke packaging, perfectly tailored to your needs. We have got a number of available dies, but if you had something else in mind we'll be happy to create a new one. Don't forget we also offer a design service if you have a great idea but need a little bit of help putting it down on paper!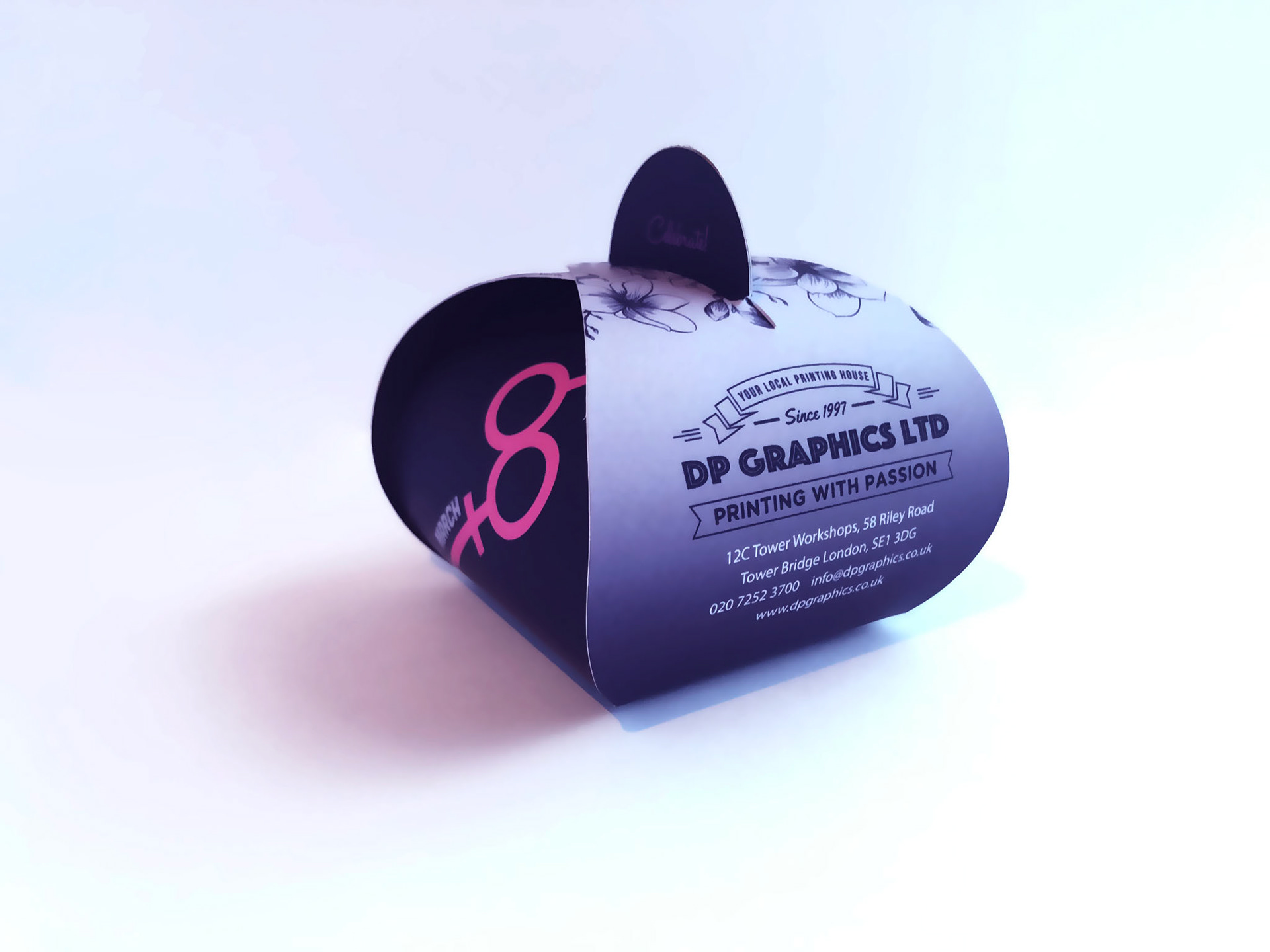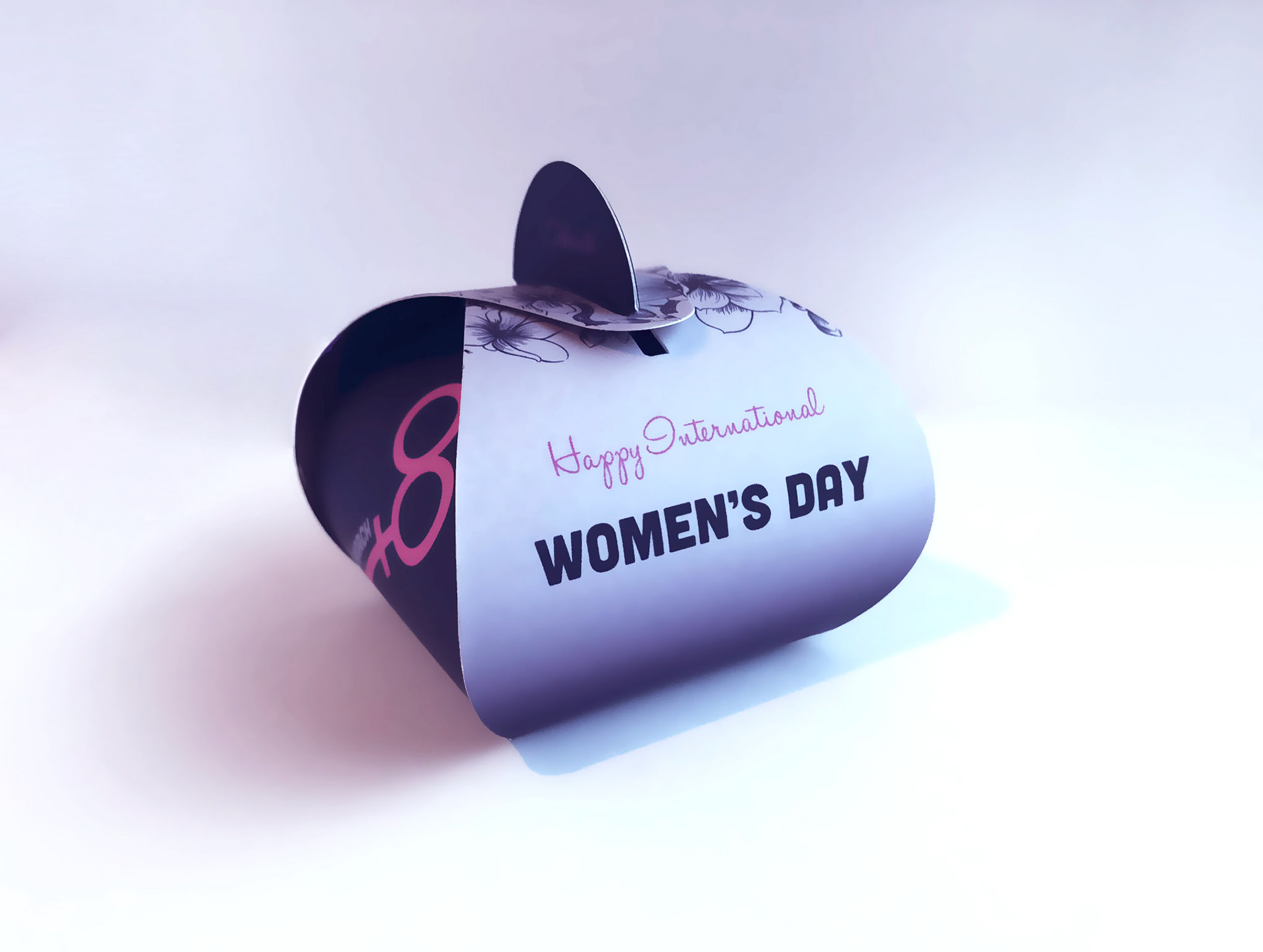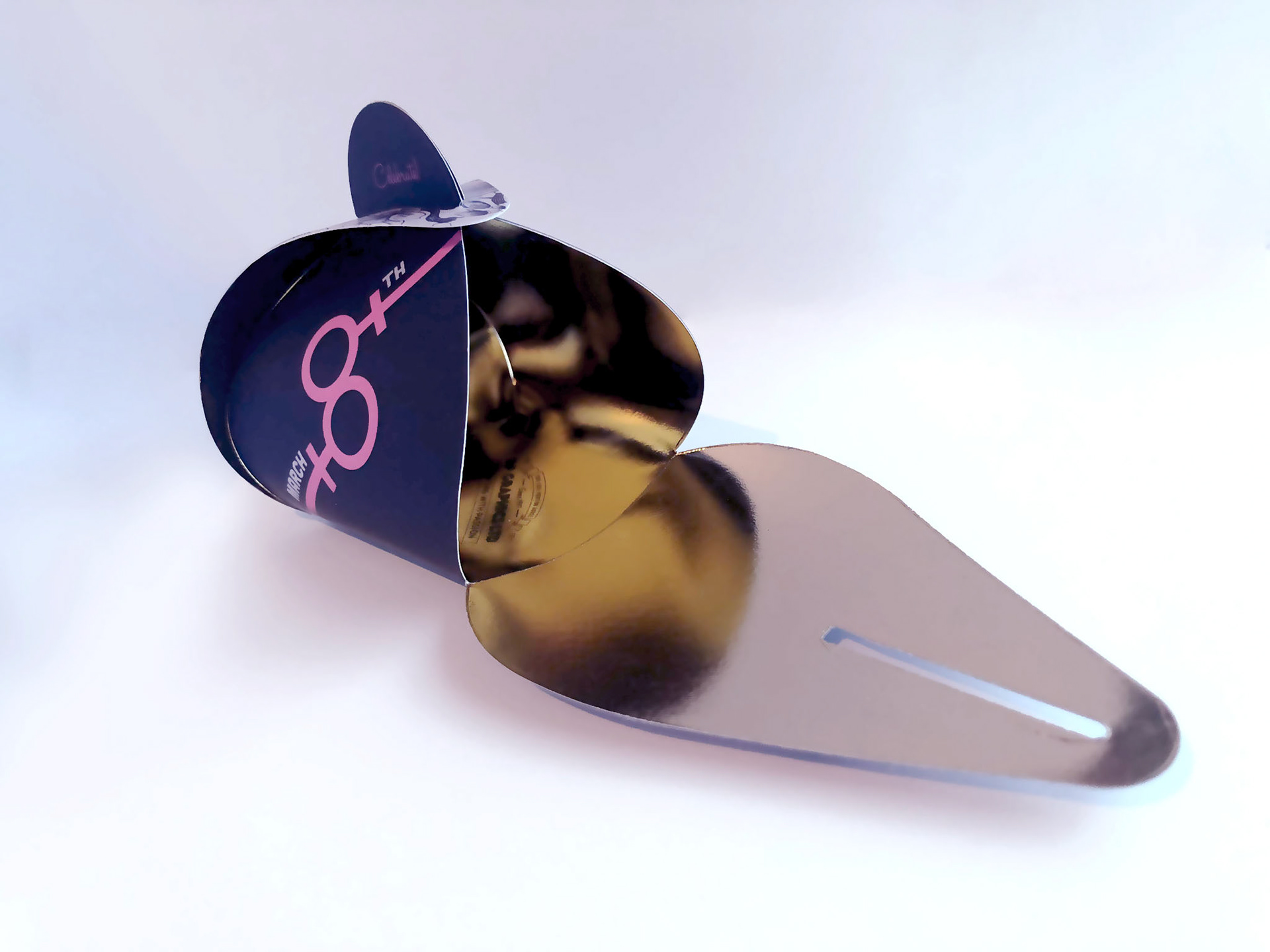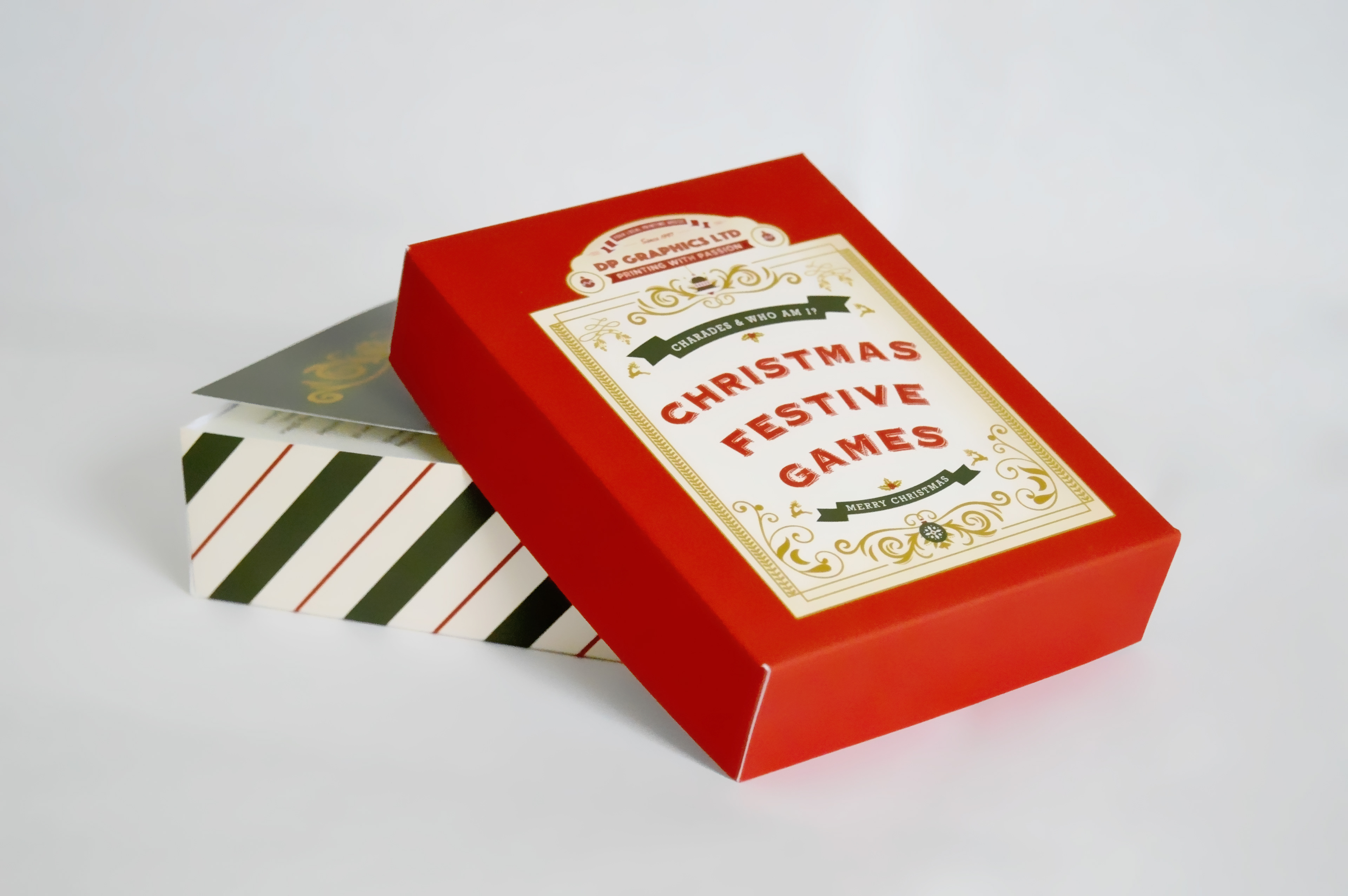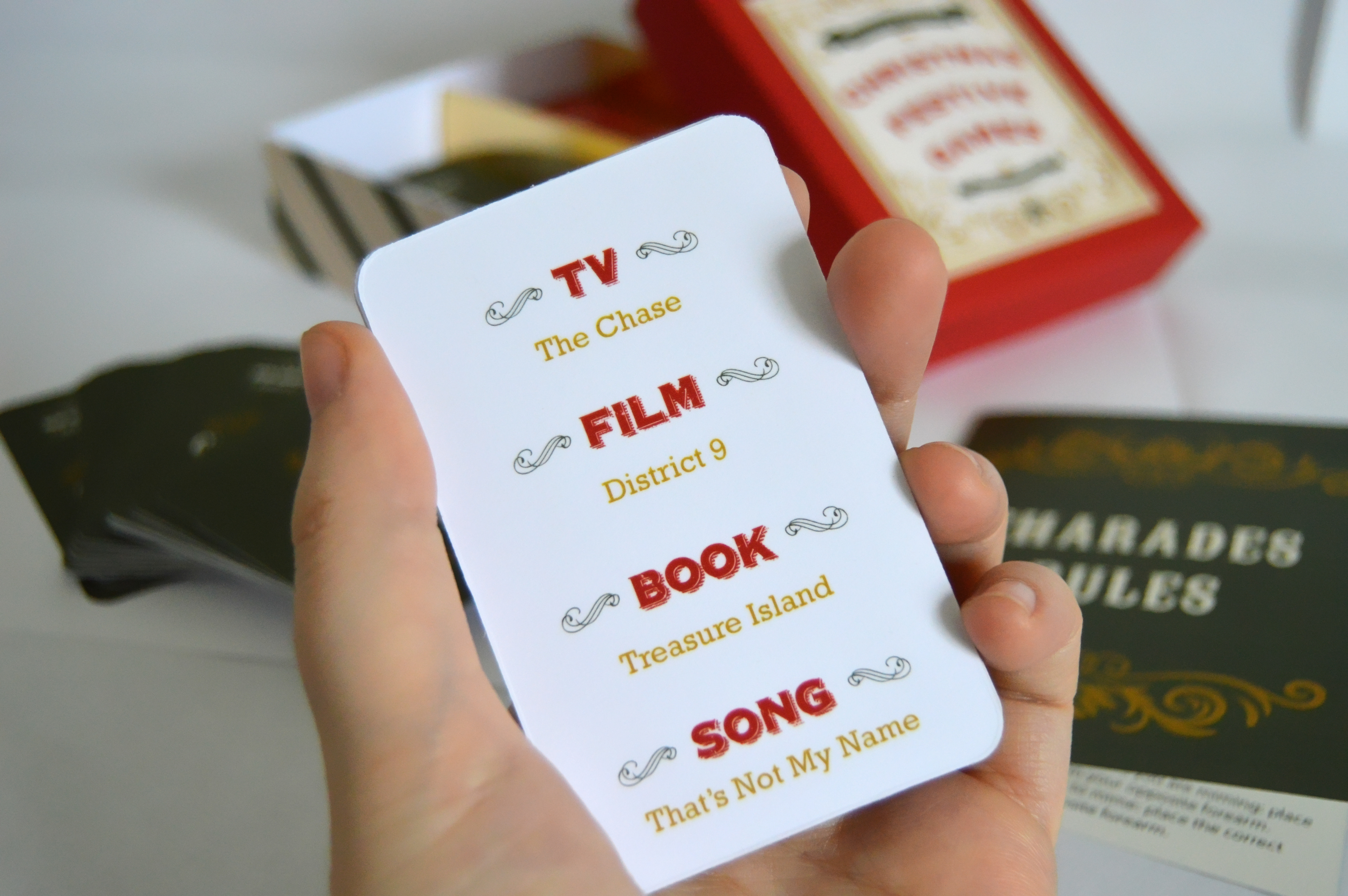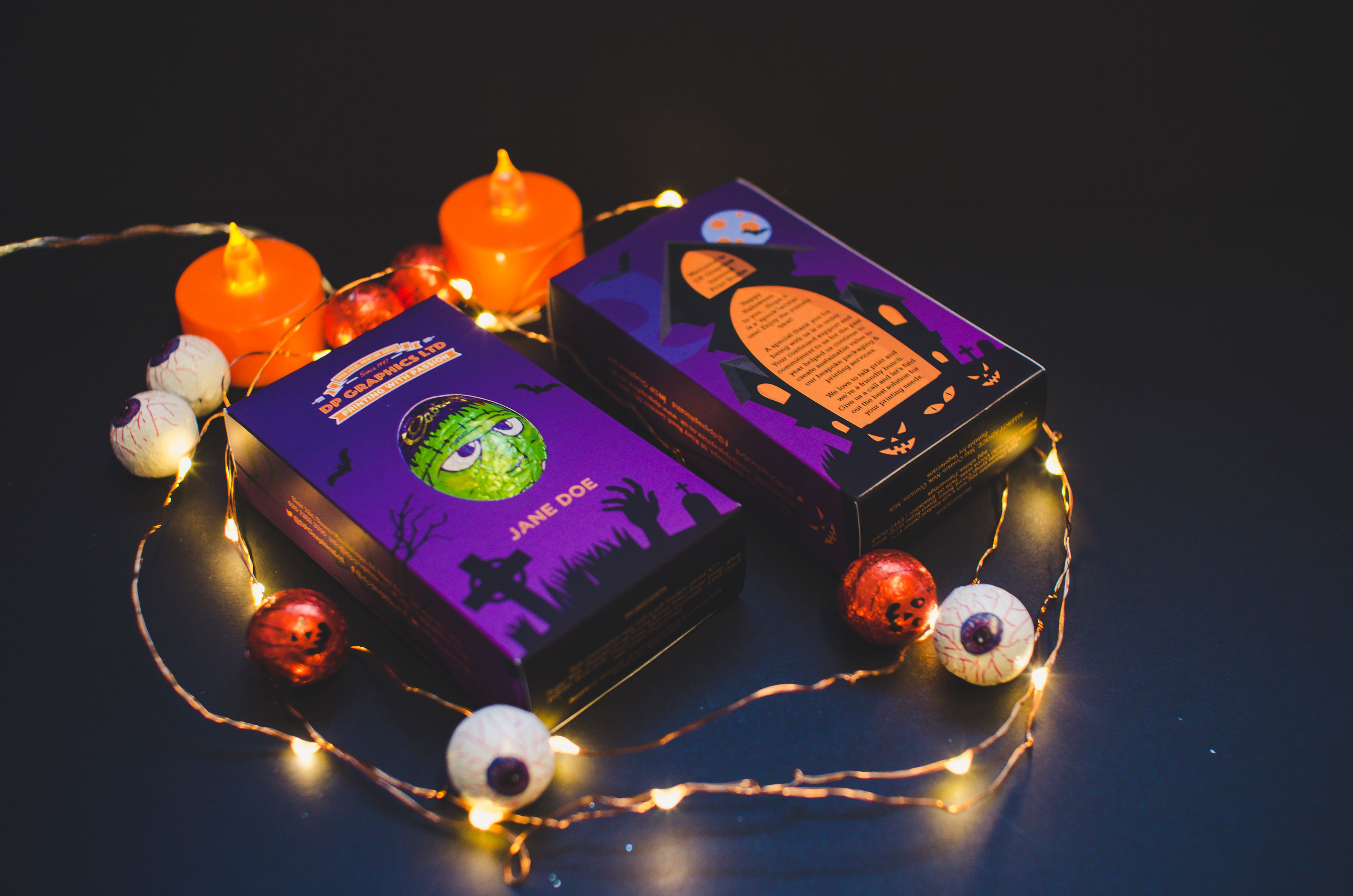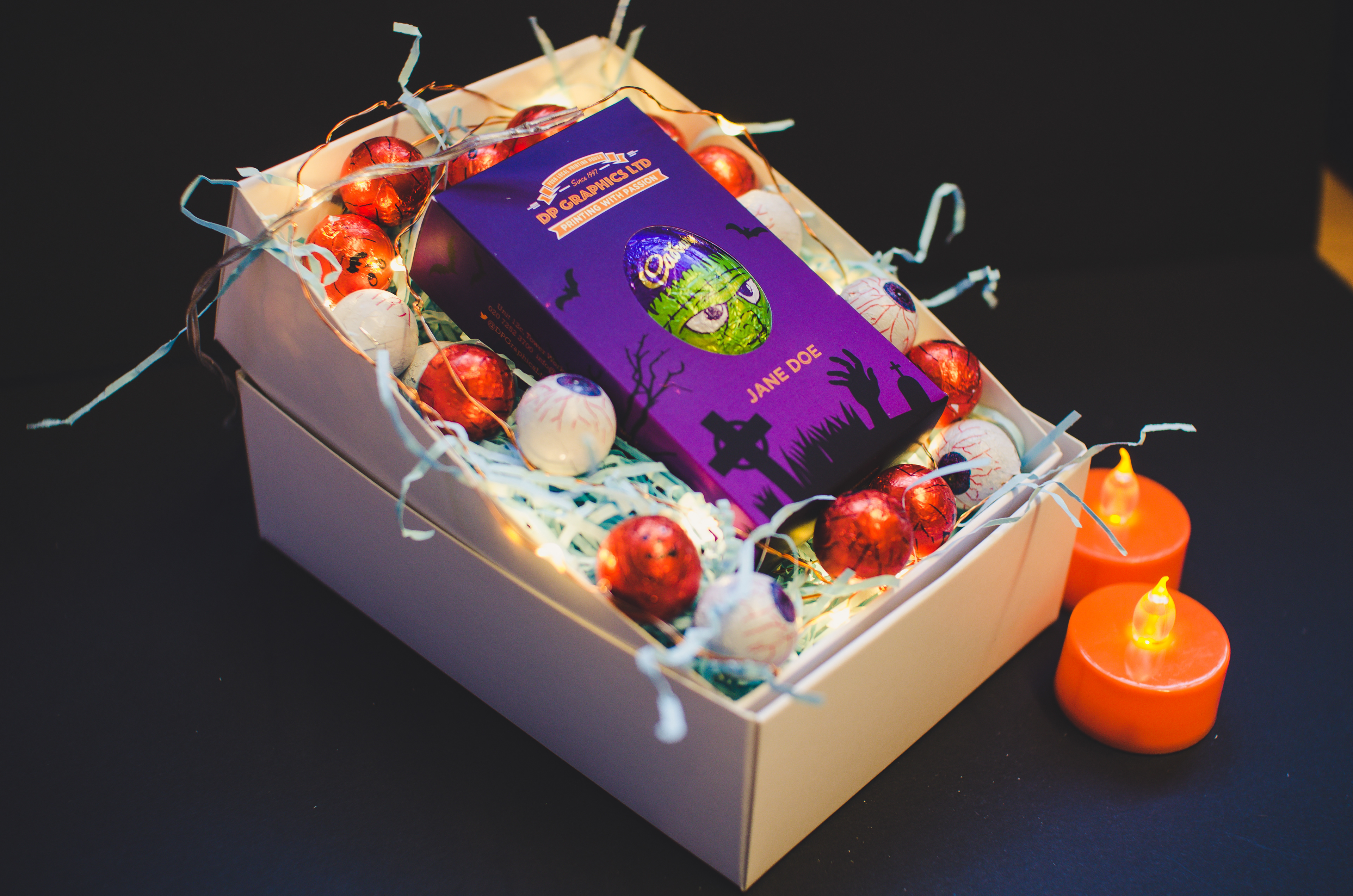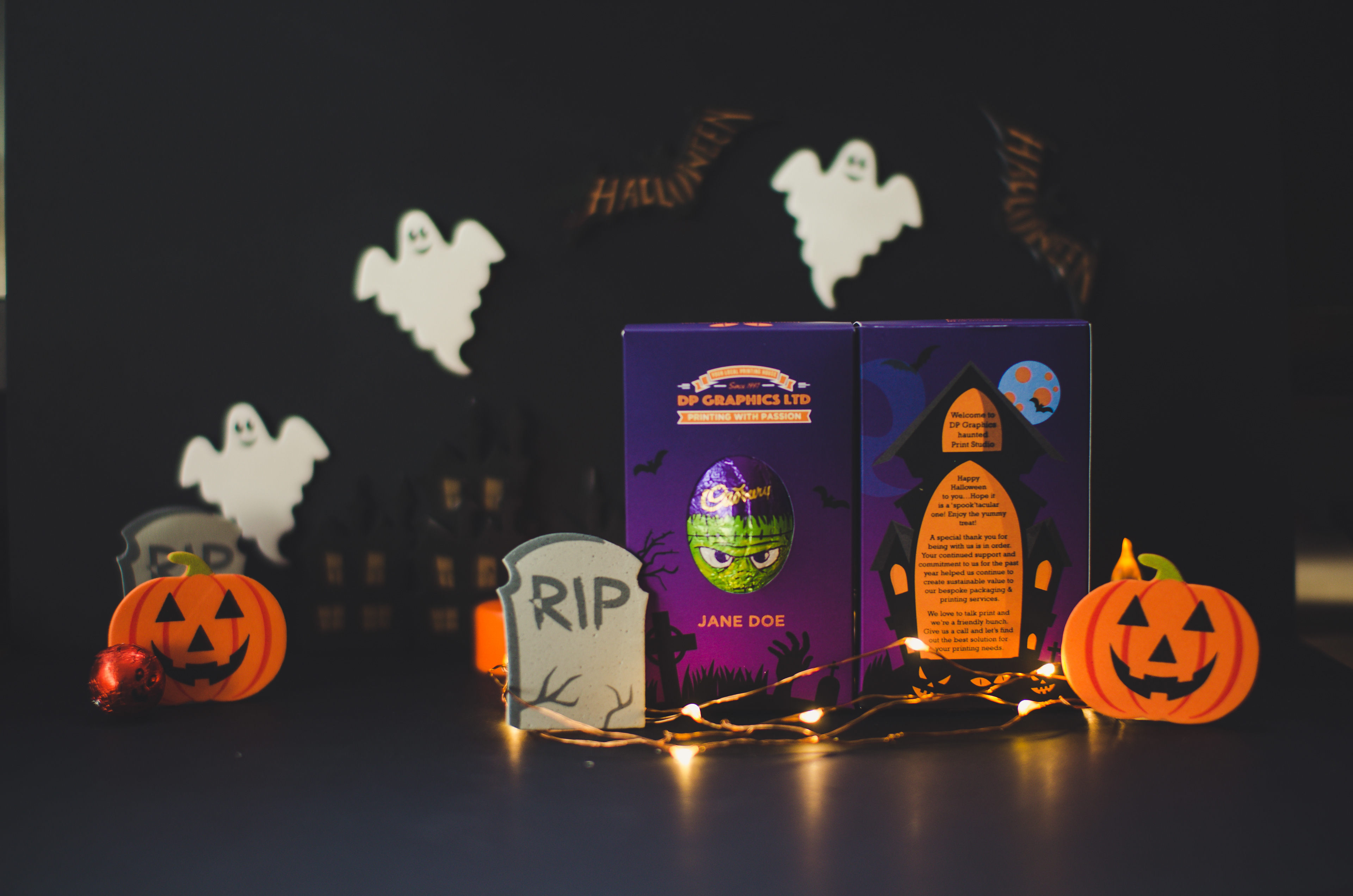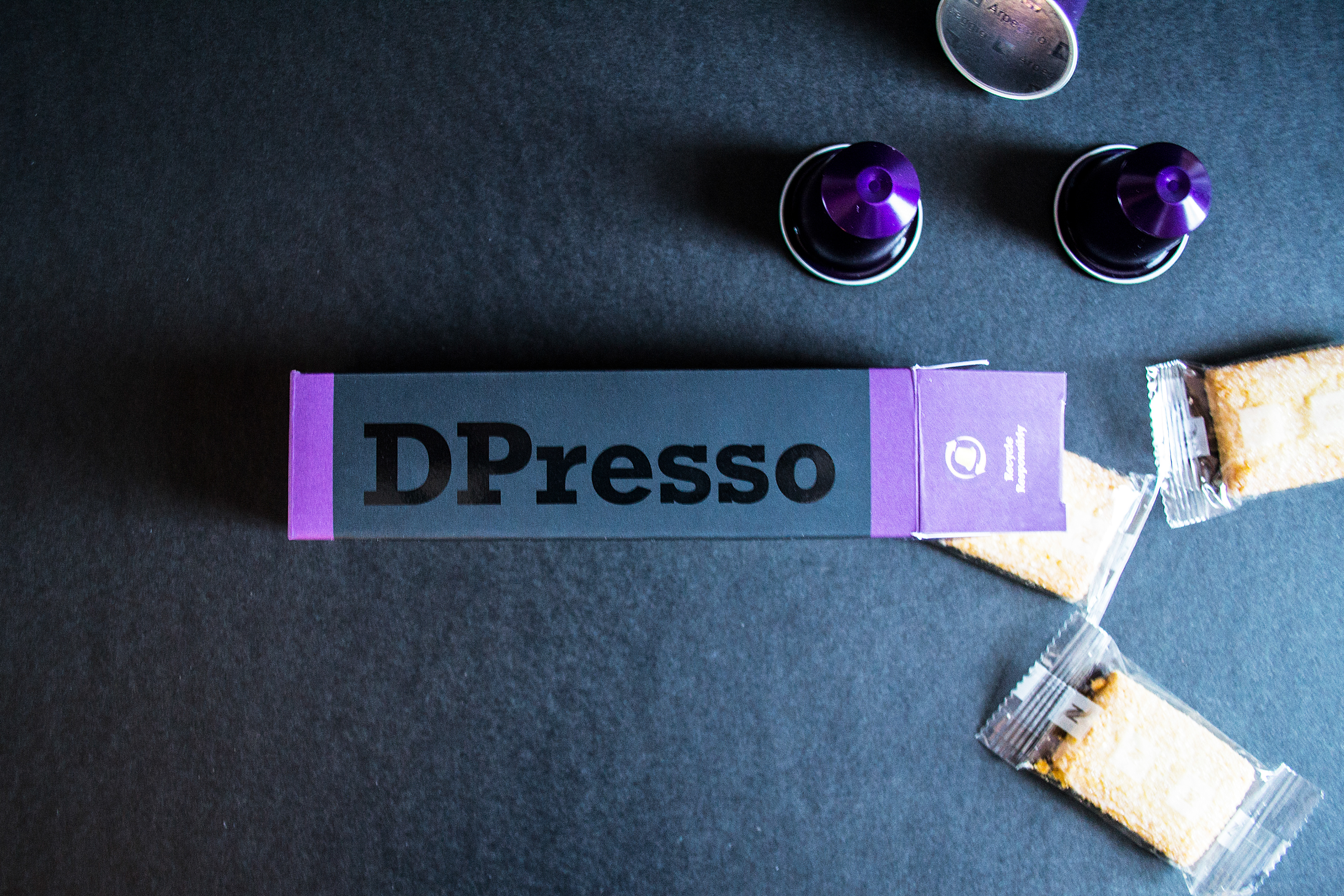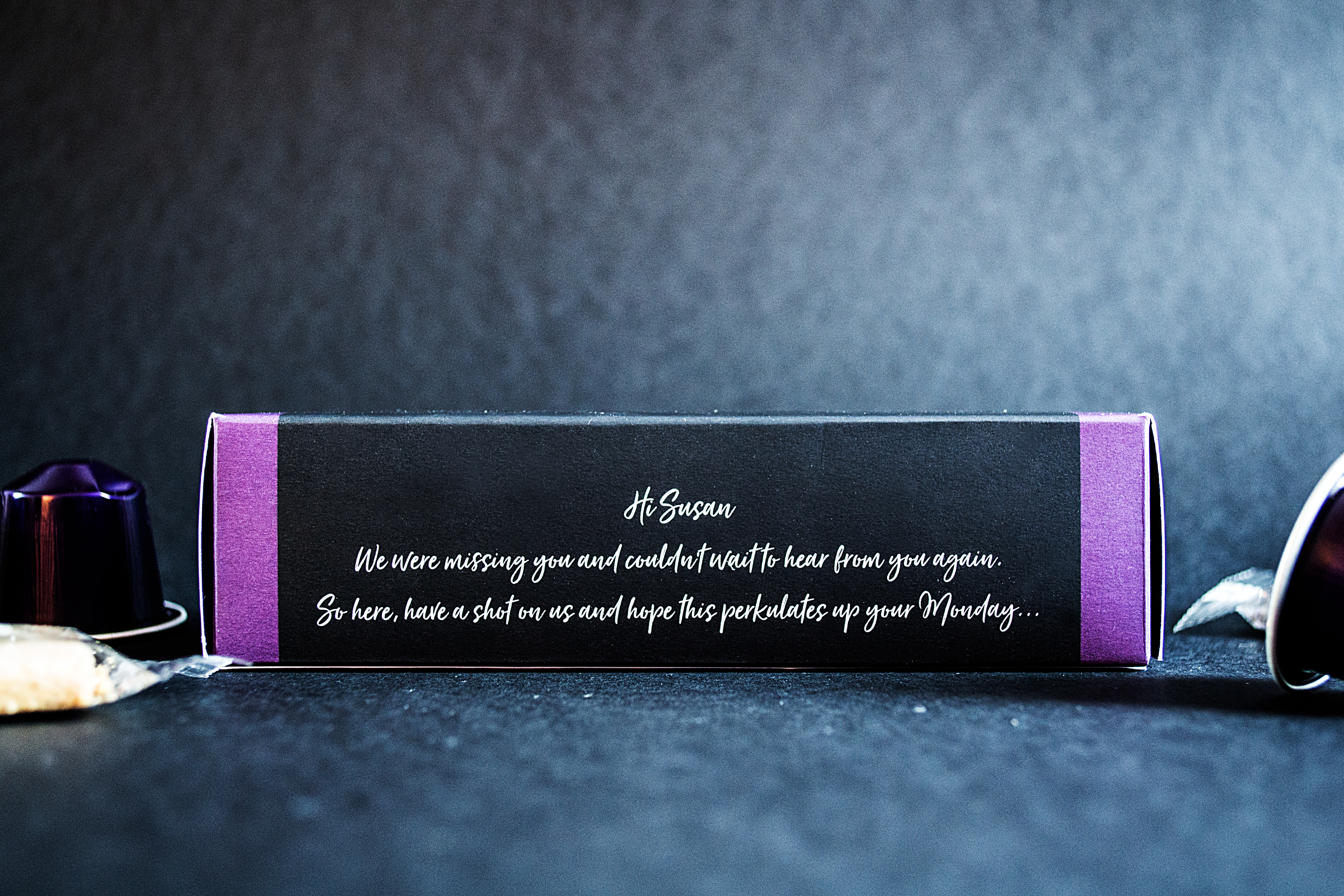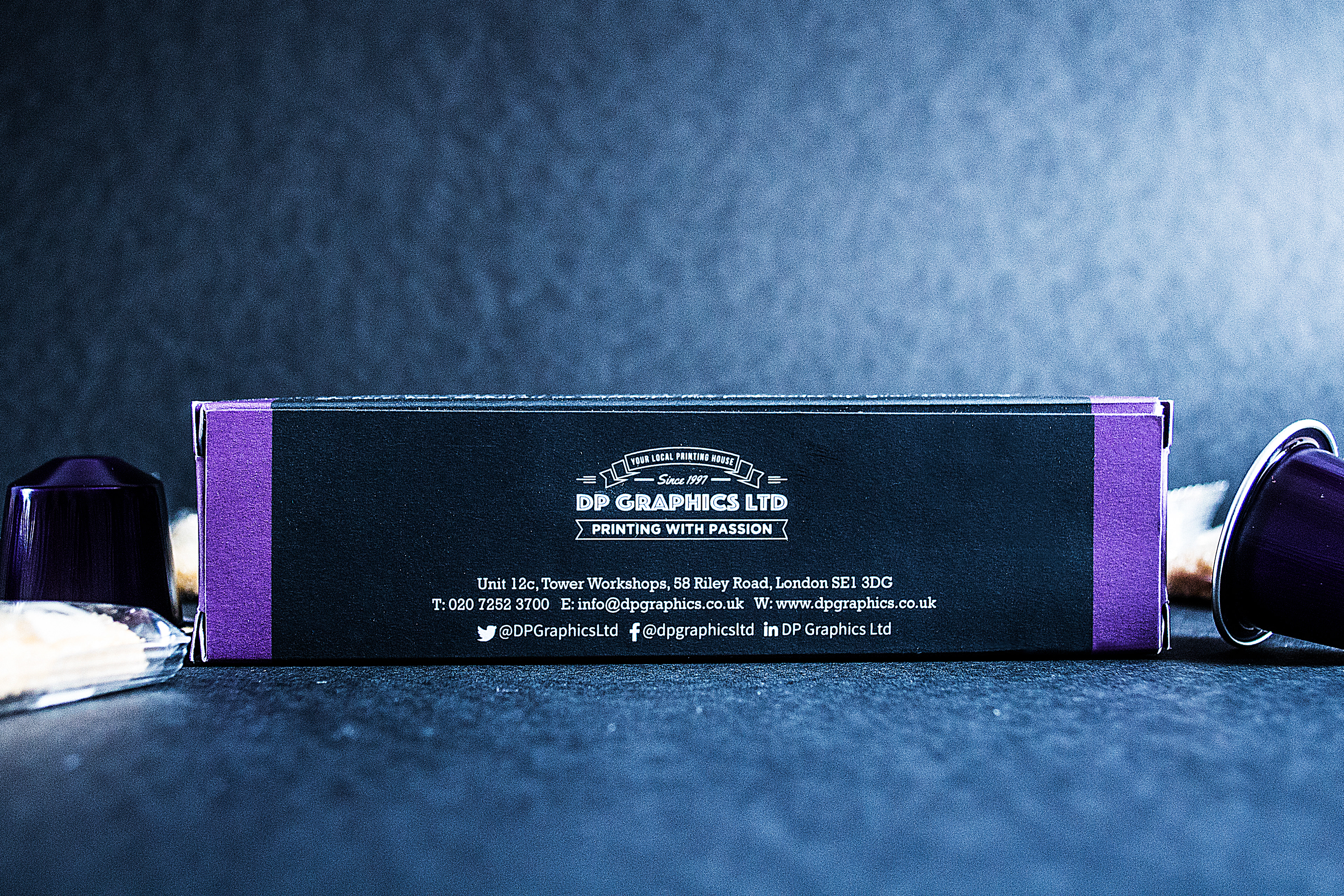 Custom printed packaging has become an effective communication method that allows businesses to create a proper brand experience of their own. It's never been more essential for companies to consider this because in a market driven by business competition, what makes the difference is the loyalty of customers. Currently, image, name value, and appearance often have a greater initial impact in comparison to the quality of a product, and although quality should not be disregarded, creative visual advertising in the age of social media has become a significant component to the success of large, medium and small businesses alike.
If you are interested in developing your very own packaging solution, don't hesitate to drop us an email for a free consultation!